Nevena
Aleksovski

Born in 1984, Bor (SRB)
Lives and works in Ljubljana (SI)

Nevena Aleksovski (1984) graduated in painting in 2008 at the Academy of Fine Arts and Design in Novi Sad and obtained her Master's degree in Cultural Studies in 2014 at the Faculty of Social Sciences in Ljubljana. The main focus of her art production is on the mediums of painting and drawing, through which she establishes a direct and immediate process of creating without a crystalized, pre-determined image. In her work, she frequently questions and subtly comments on the universal human experience, emotional states resulting from the feeling of alienation as well as discordances and absurdities of modern times. She has presented herself at numerous shows in Slovenia and internationally, including the group exhibitions Zines! Contemporary Zine Production at the International Centre of Graphic Arts and Somethin's Written at the Vodnik Homestead within the framework of the Institute SCCA Ljubljana. She has also held independent exhibitions at the art fairs Vienna Contemporary (2020, 2022), Positions Berlin (2022) and Art Rotterdam (2021).
︎︎︎ EDUCATION
---
2008
BFA, Academy of Arts, University of Novi Sad (SRB)

2014
MA, Cultural studies, Faculty of Social Sciences, University of Ljubljana (SI)
︎︎︎ AWARDS, GRANTS AND RESIDENCIES


---
2022
PrivatPrint Residency, Skopje (MK)

2021
Working scholarship from Ministry of Culture (SI)

2020
Artist in Residence feat. Rijeka2020, Omisalj, Island Krk (HR)

2018
Working scholarship from Ministry of Culture (SI)

2016
1st prize at Zine Vitrine, DobraVaga, Ljubljana (SI)
︎︎︎ PUBLICATIONS
---
2021
Vivisection, art book project, self-published

2020
Cuker, published by Cukrarna gallery (SI)

2019
Personal Outsides, published by Ravnikar Gallery Space (SI)
Wear Your Heart on a Sleeve, published by Look Back And Laugh (SI)

2018
Linger On, published by P74 Gallery (SI)

2016
Ana Makuc - Roland Barthes´ Lover, illustrations for a poetry book, published by Apokalipsa (SI)
︎︎︎ SOLO SHOWS
---
2023
TBA, Ravnikar Gallery, Ljubljana (SI)
2022
We Carry Soil in Our Pockets, PrivatePrint, Skopje (MK)
My Familiar Unfamiliar (Nevena Aleksovski & Maja Babič Košir): I dreamed there was an island, Ravnikar Gallery, Ljubljana (Sl)


Call Me Series

, Cukrarna Gallery, Ljubljana (SI)
2021
New Art Section, Art Rotterdam, Rotterdam (NL)

2020
And Then So Clear, Ravnikar Gallery, Ljubljana (SI)

2019
Discrepancy, House of Culture, Pivka (SI)
Slippery Slope, DobraVaga, Ljubljana (SI)

2018
The World is a Spell, Layer House, Kranj (SI)
Infinite Scroll, P74 Gallery, Ljubljana (SI)

2017
Now You Are Yourself and Not yet Yourself, Kino Siska, Ljubljana (SI) 



︎︎︎
GROUP SHOWS
---
2022
Zürich Art Salon, Zürich, CH
viennacontemporary, Vienna, AT
Positions Berlin Art Fair, Berlin, DE
Artists in Dialogue with a Collection of Poems by Anja Golob, Kresija Gallery, Ljubljana (SI)
2021
AIR4, Ravnikar Gallery, Ljubljana (SI)

2020
viennacontemporary, Vienna (AT)

AIR4, Ravnikar Gallery, Ljubljana (SI)
FRESH FISH: Uncharted Waters, DobraVaga, Ljubljana (SI)

2019
That is to say, everyone, Ravnikar Gallery, Ljubljana (SI)
LBAL: Baby Shower, Stiege 13, Vienna (AT)
Personal Outsides: book release, Ravnikar Gallery Space, Ljubljana (SI)
Art For Sale: Paper Matters, UGM Maribor (SI)
AIR4, Ravnikar Gallery, Ljubljana (SI)
EYT, Center for Contemporary Art, Celje (SI)
Politics of Resistance, Racka Gallery, Celje (SI)
Last Christmas I Gave You My Art, Ravnikar Gallery, Ljubljana (SI)

2018
Off the Hook, ISBN books + gallery, Budapest (HU)
AIR4, Ravnikar Gallery, Ljubljana (SI)

2017
Something Ending, Something Beginning, Ravnikar Gallery, Ljubljana (Sl)

Something is Written, Vodnik Homestead Gallery, Ljubljana (SI)
Zines! Contemporary Zine Productions, International Centre of Graphic Arts, MGLC, Ljubljana (SI)
VI. Biennial of the Slovenian Independent Illustration, Kino Siska, Ljubljana (SI)
SELECTED WORKS
I dreamed there was na island, 2022
---
---
Nevena Aleksovski, 2022
No painting
Acrylic on Canvas
30 x 40 cm
---
---
---
Nevena Aleksovski, 2022
Fence II
Acrylic on Canvas
30 x 40 cm
---
---
---
Nevena Aleksovski, 2022
In the air above my island
Acrylic on Canvas
35 x 45 cm
---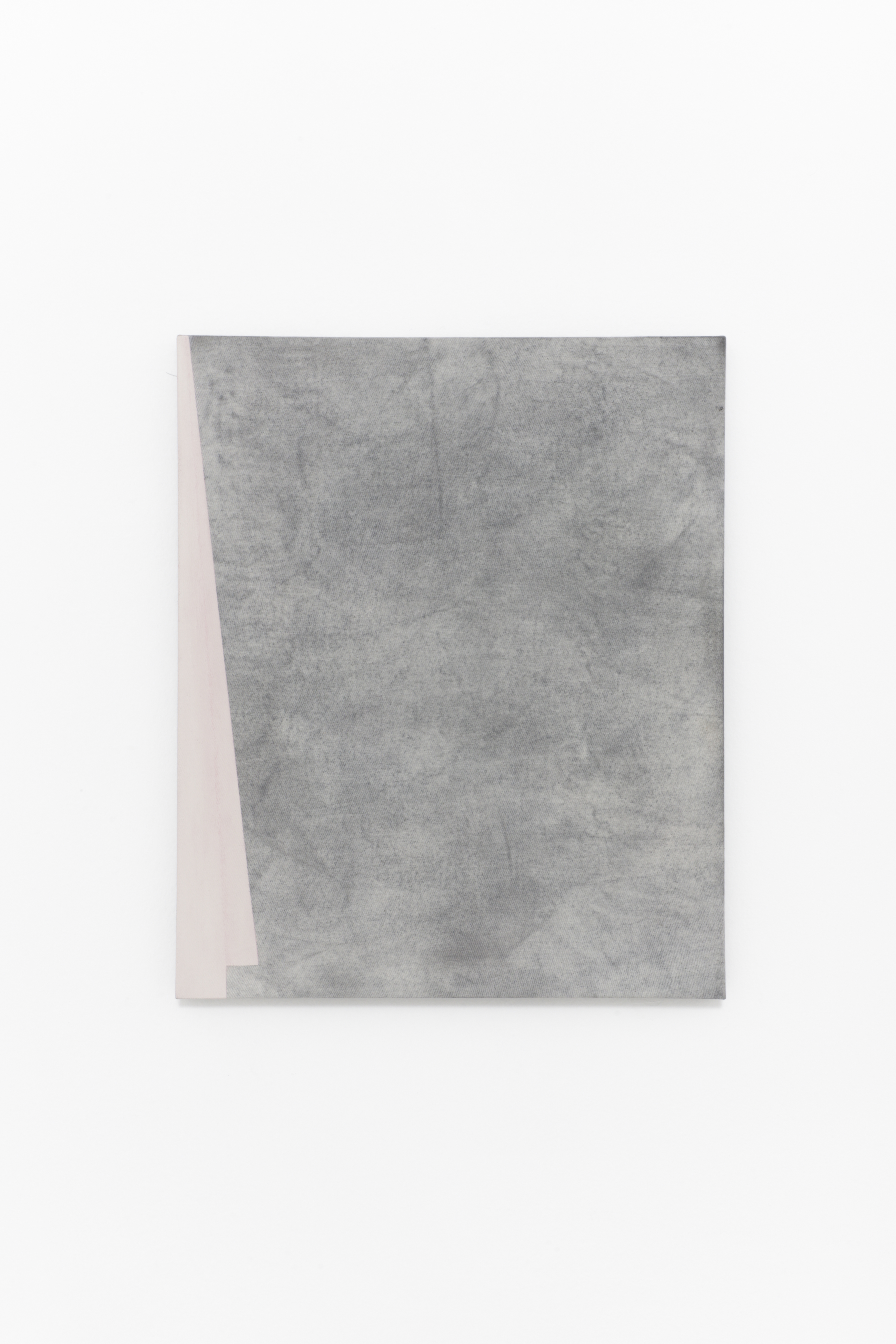 ---
Nevena Aleksovski, 2022
Through I
Acrylic on Canvas
50 x 60 cm
---
---
---
Nevena Aleksovski, 2022
Split
Oil on Canvas
30 x 40 cm
---
---
---
Nevena Aleksovski, 2022
Through I
Acrylic on Canvas
50 x 60 cm
---
---
---
Nevena Aleksovski, 2022
Fence I
Acrylic on Canvas
110 x 120 cm
---
---


Space Series, 2021
---
---
Nevena Aleksovski, 2021
Room II
Acrylic on canvas
60 x 50 cm
---
Nevena Aleksovski, 2021
Centre II
Acrylic on canvas
45 x 35 cm
---
Nevena Aleksovski, 2021
Escapism
Acrylic on canvas
80 x 70 cm
---
---
Nevena Aleksovski, 2021
The Earthquake Painting
Acrylic on canvas
45 x 35 cm
---
Nevena Aleksovski, 2021
Yes Painting
Acrylic on canvas
80 x 70 cm
---
Nevena Aleksovski, 2021

Drop

Acrylic on canvas

80 x 70 cm


And then so clear, 2020
---
---

Paradise Lost, 2017
---
---
Nevena Aleksovski, 2017
Paradise Lost Series
Ink on Paper
30 x 40 cm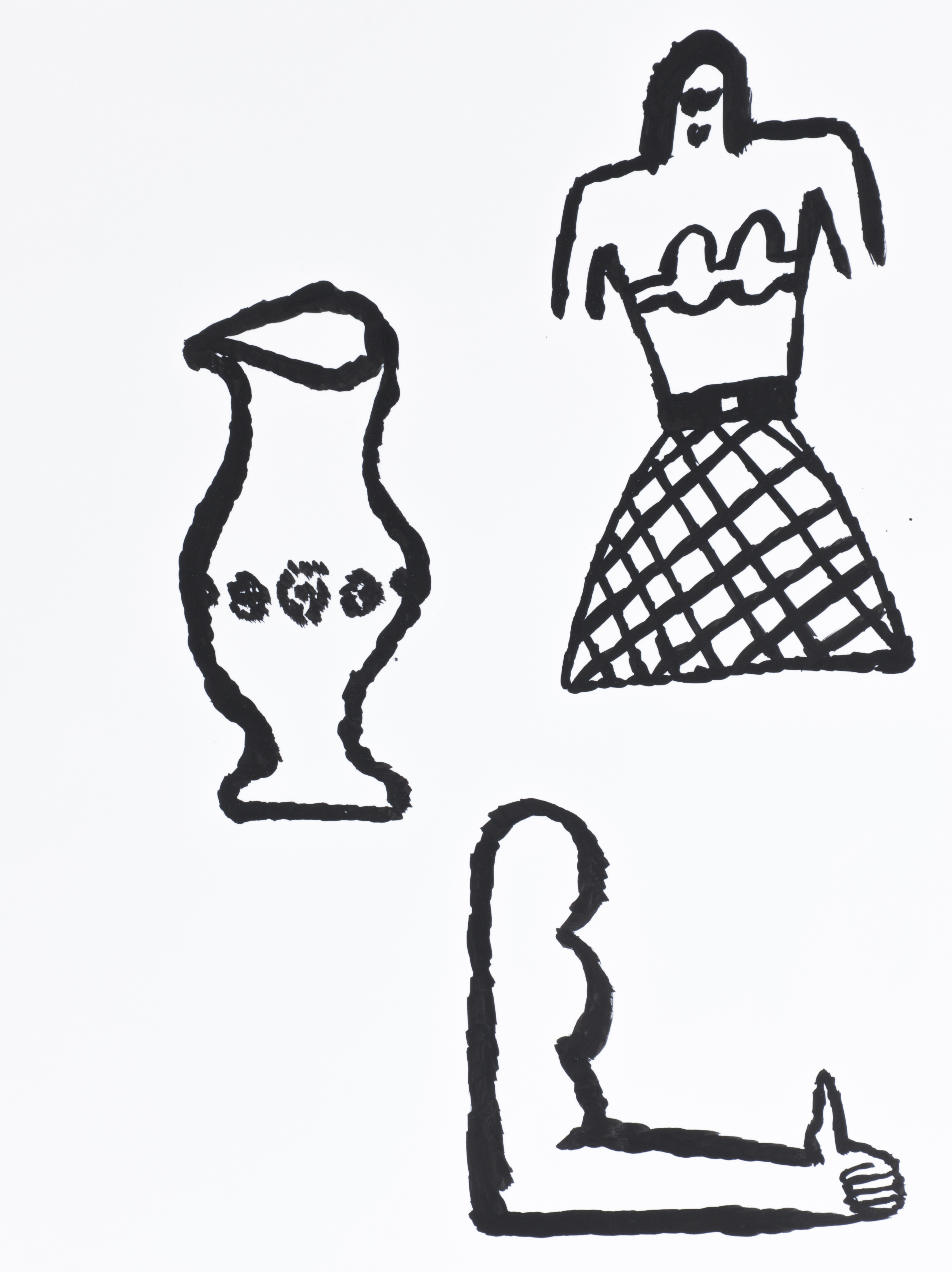 ---
Nevena Aleksovski, 2017
Paradise Lost Series
Ink on Paper
30 x 40 cm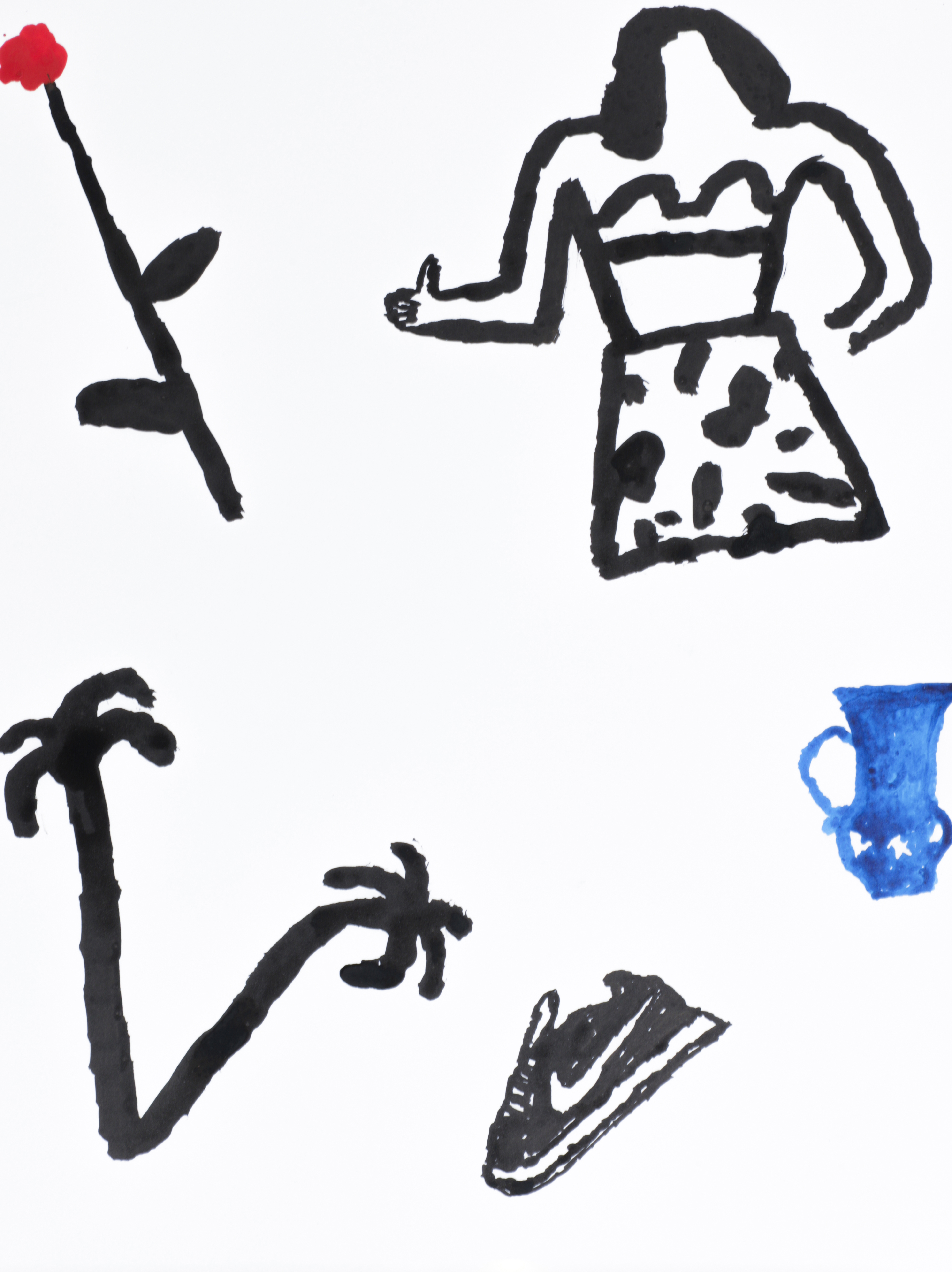 ---
Nevena Aleksovski, 2017
Paradise Lost Series
Ink on Paper
30 x 40 cm
---
Nevena Aleksovski, 2017
Paradise Lost Series
Ink on Paper
30 x 40 cm
---
Nevena Aleksovski, 2017
Paradise Lost Series
Ink on Paper
30 x 40 cm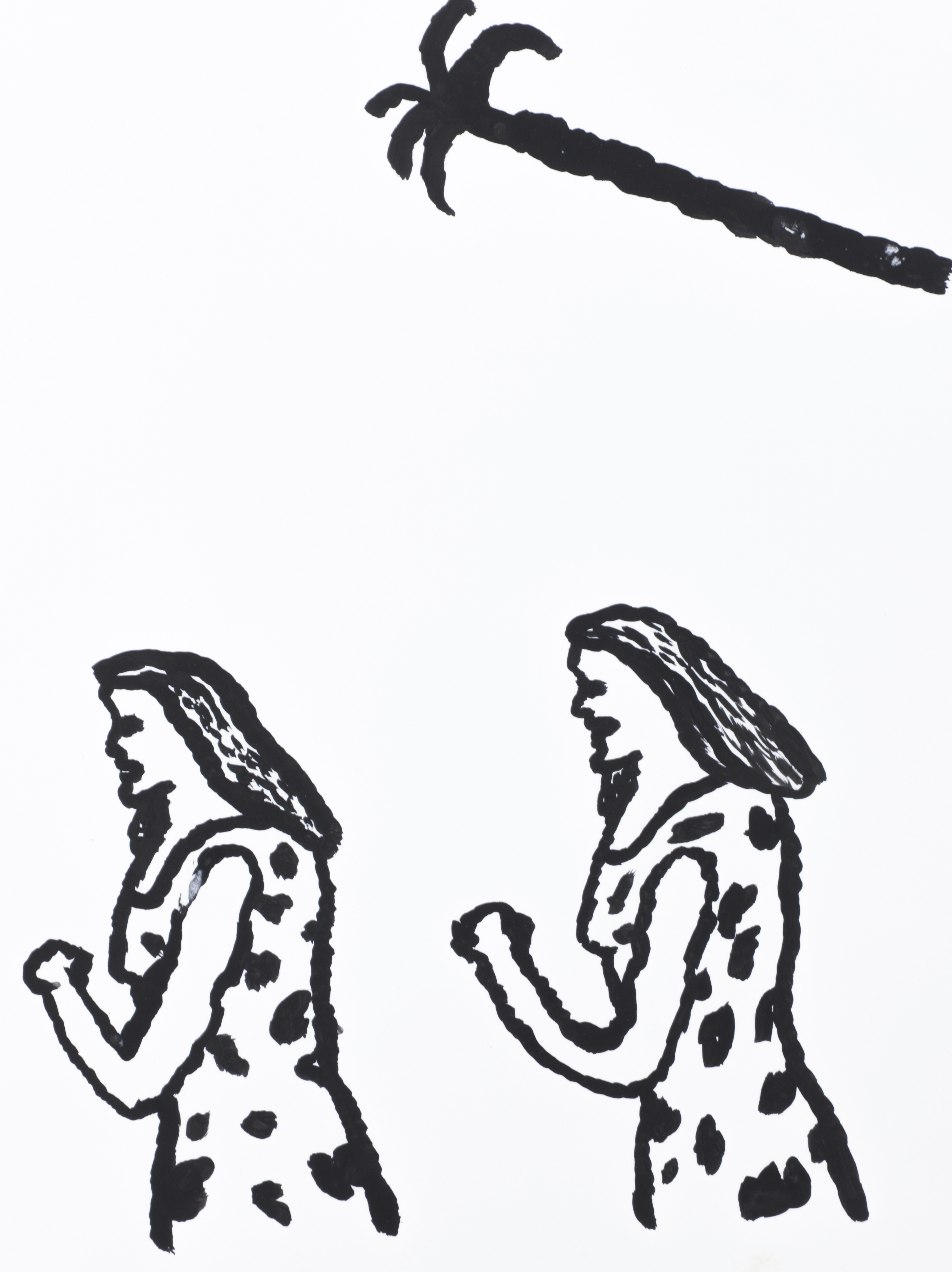 ---
Nevena Aleksovski, 2017
Paradise Lost Series
Ink on Paper
30 x 40 cm